Retour
equipement
Commando Games, Les Rousses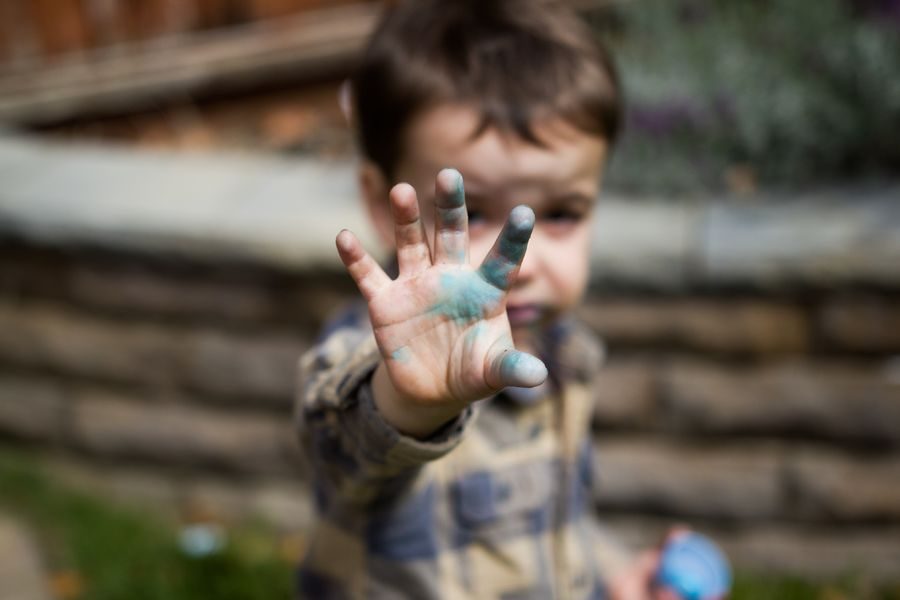 Description
In the heart of the Les Rousses Franco-Swiss resort lies the fort. It is the perfect place to spend a day full of adventure and discovery with the wohle family. Formerly a training camp for the French army, the fort awaits you today with many different activities. Commando Games is a new concept of fun and aerial activities directly inspired by the commando training center for the elite troops of the Fort des Rousses.
Explore the fort's underground passages or visit Europe's biggest cheese-aging cellar for the famous Comté cheese. Les Rousses also offers summer activities : hiking tours, mountain biking, swimming, sailing, golf, horseback riding ! It also a winter paradise : Alpine skiing (40 ski lifts), cross country skiing, dog sled rides,...
Équipements
Leisure complex
Période d'ouverture
From 01/01 to 31/12.
Commando Games is open to individuals and groups from May to September.
Opening times vary depending on the period.
For information on opening times and periods, visit www.lesrousses.com or contact the Les Rousses Tourist Office on +33 (0)3 84 60 02 55.
Langues parlées
French
Localisation
Getting to the Commando Games:
Arriving from Switzerland: Swiss Autoroute A1 exit Nyon / Saint-Cergue / Les Rousses.
Arriving on the A39: Poligny exit (60km from the village).
Arriving from the A404: Oyonnax exit (65km from the village).

Access from Les Rousses Village - Above the ski jumps.
Nearby car parks: Omnibus, Sapins, Place Centrale, Office de Tourisme, Faubourg.
Animaux
Animaux acceptés : Non